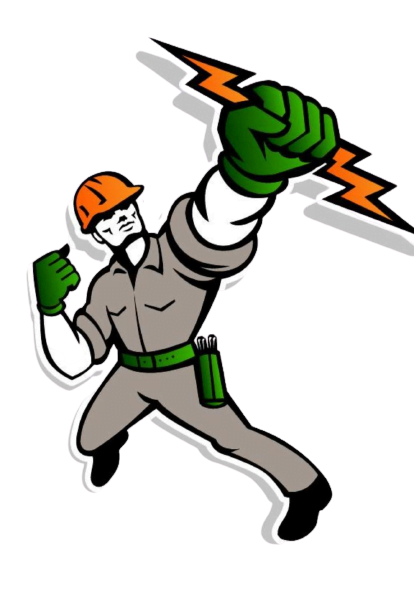 Safe and Efficient

Electrical Panel Solutions

for Your Colorado Home
Upgrade and repair your home's electrical system with Top Shelf Home Service. We understand the importance of your electrical panel in keeping your home running smoothly. Our skilled technicians are knowledgeable about the demands of modern households and ensure that your panel is up to the task.
When it's time for an upgrade, we'll assess your electrical needs thoroughly. We can accommodate new appliances and provide energy-efficient solutions.  Safety is our top priority, and we adhere to local regulations and industry standards to ensure that your home is not only compliant but also exceptionally secure. If you experience any issues with your panel, our meticulous inspections will identify the problem, whether it's outdated wiring or faulty breakers. We perform repairs with precision, minimizing disruptions and potential hazards and restoring your panel to optimal functionality.
Explore Our

Frequently Asked Questions
From Denver Metro to Colorado Springs
Your Trusted Colorado

Electrical System

Professionals
Your safety and the security of your home should always come first! When it comes to electrical issues, it's crucial to resist the temptation of DIY fixes. Handling electrical problems without professional expertise can be incredibly hazardous. Even if you think you've solved the issue, there might be hidden dangers that could lead to devastating consequences. Did you know that faulty wiring is the leading cause of house fires in the US, according to the National Fire Protection Agency? To protect your home, your loved ones, and yourself, trust the experts at Top Shelf Home Service for all your electrical needs.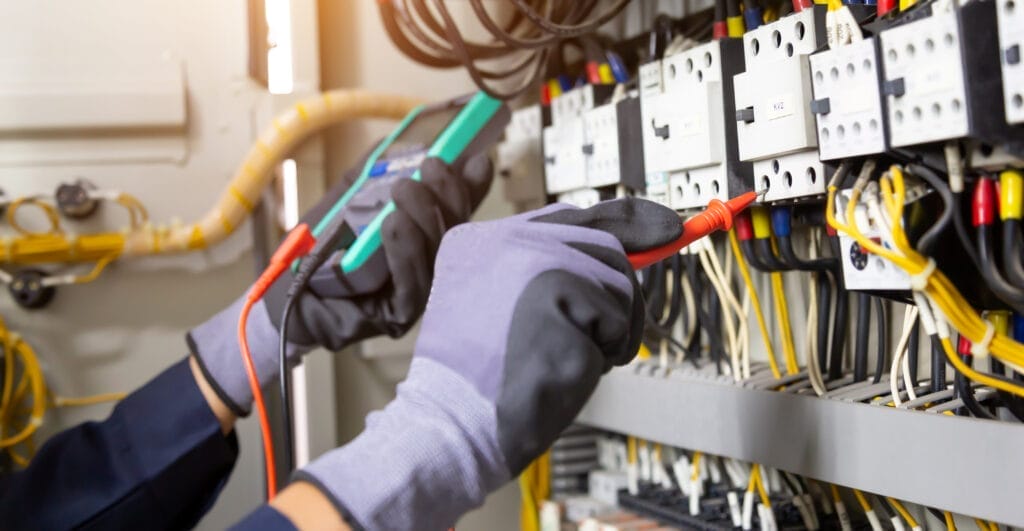 Providing Quality Service

You Can Count On
At Top Shelf Home Service, we provide upfront pricing before any work is done. You'll know exactly what you'll be paying, down to the penny. No games, no gimmicks! Plus, our technicians are licensed, background checked, and professionally trained, ensuring you receive the highest quality service and workmanship when you call us.